Welcome to Bear Town Dental
We have provided exceptional, compassionate dental care to generations of New Bern families. Our experienced team uses state-of-the-art dental technology to provide the best dental care possible in a beautiful and welcoming office environment.
We're proud to say that most of our new patients are referred to us by our current patients. This comes as no surprise, since we have cared for generations of families in New Bern. Our office is likely the nicest you've ever visited. It was custom designed to be a comfortable and welcoming care environment. We provide a wide variety of current magazines, a refreshment center with coffee, water, and beverages, and of course our office bear. Dr. Paws.
Image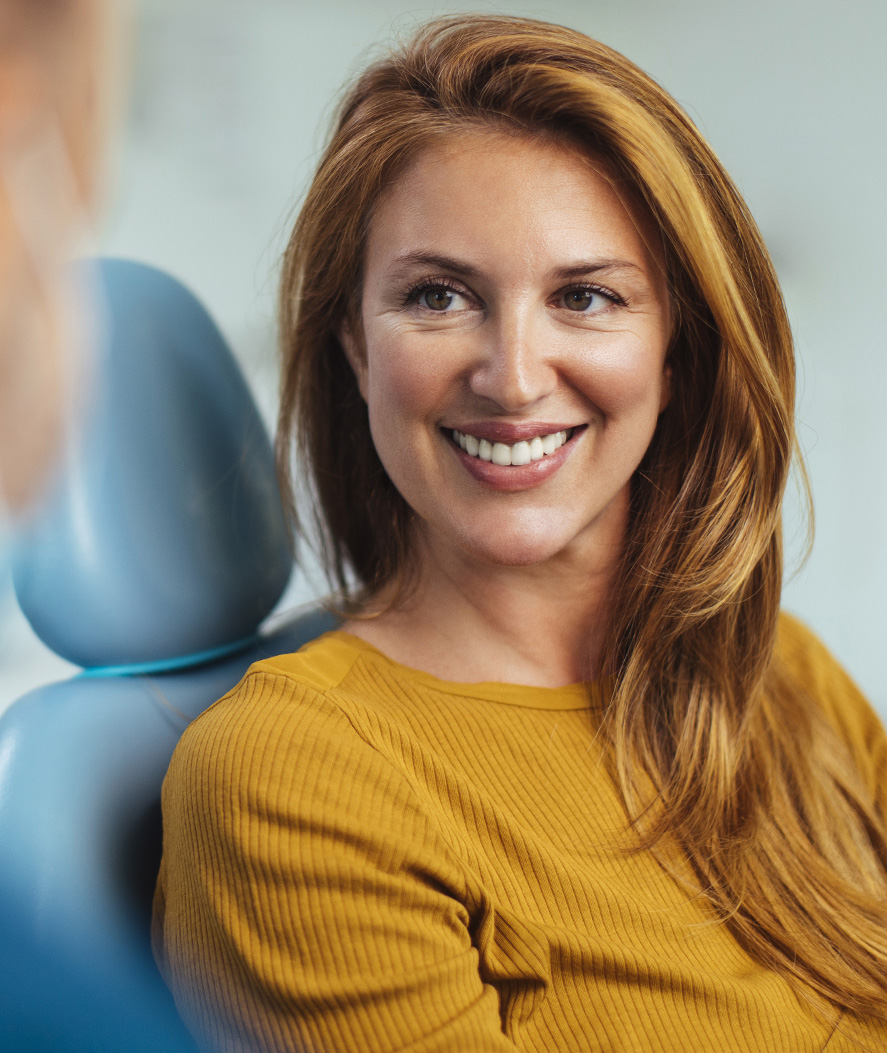 Payments and Insurance
Once we have determined and discussed your treatment needs, we'll agree on a treatment plan and review payment options. If you have dental insurance, we will do our best to help you maximize your benefits, and submit claims on your behalf. Please note that you will be required to pay for your estimated portion of your charges at the time of your treatment, and are always responsible for charges not covered by dental insurance.
We accept major credit cards and can offer limited treatment financing. In some cases, we may be able to provide your treatment over an extended length of time to help you spread the cost.
Insurance networks, PPOS, and "Participating Offices"
If we are not listed as a participating provider in your network or PPO, we still welcome you to our office and would be glad to help determine your benefits for care we provide.
Participating providers are contractually obligated to your insurance company to provide care at greatly discounted rates, with the enticement of making up the discount by seeing more patients from that employer. This rarely works, forcing compromises in the overall quality of your care, which we will not do. You may spend a bit more with us initially, but over the long term (which is what we are all about), the difference in what you would pay for our services versus an in-network provider is usually minimal, and there is no compromise in the quality of your care.
Our practice is a pioneer in introducing new dental technologies in eastern NC. Here are a few of the systems we use:
iTero
The iTero digital scanner creates very accurate digital impressions of your teeth, without the need for messy impression trays. The digital impressions can be to aid in diagnosis of decay, create crowns, bridges, and dental implants, and help plan orthodontic treatment.
Cone beam X-ray
The cone beam X-ray produces highly-detailed 3D digital X-ray images of your teeth and mouth. We use it for advanced procedures such as dental implant placement and diagnosis where we need a higher level of detail than a regular X-ray.
Single Visit CAD/CAM Restorations
Get a crown, bridge, or other restoration in a single appointment, without the need for messy impression trays or a temporary crown! Our computer-assisted system lets us scan your mouth and produce high-quality ceramic restorations right in our office. The procedure usually takes 1.5 - 3 hours, so you can get your restoration on the same day.
Image