Your New Patient Experience at Bear Town
Your new patient experience with our practice begins before your first appointment! One of our team members will call you to talk about your specific dental needs and concerns so we can schedule the right amount of time for your first appointment. This ensures that you will have the opportunity to discuss your concerns with your dentist.
Image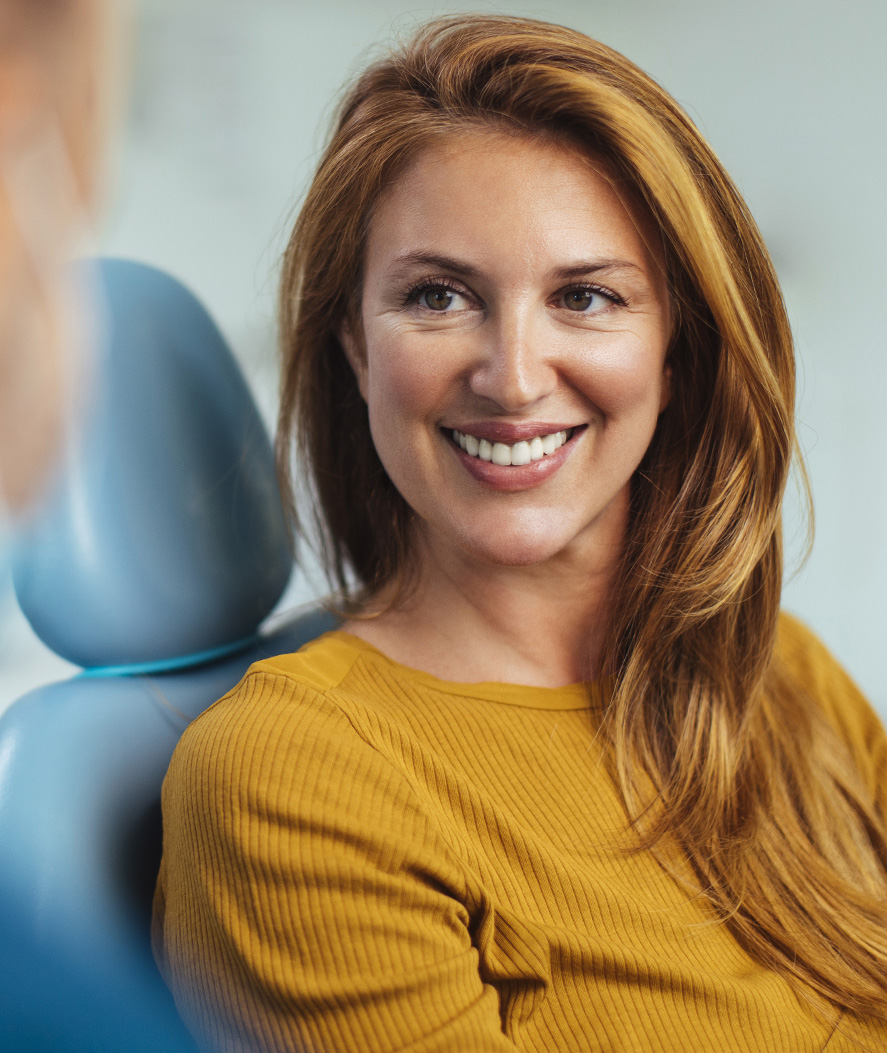 Your First Appointment at Bear Town Dental
During your first appointment, we'll examine your teeth and mouth to assess your dental health and identify any issues such as decay or signs of disease. The examination may include X-rays and a 3-D Health Scan of your mouth to assist in diagnosis. After the examination, your dentist will discuss your dental health and treatment needs. If your needs are simple, we may be able to provide you with a treatment plan at your first appointment. If they are more complex, we will schedule a second visit or a treatment plan conference (at no charge) to discuss your options in detail. Your first appointment may also include a hygiene treatment, if necessary.