Committed to Our Patients
To us, relationships are everything, and we strive to build long-lasting relationships with our patients and their families. Meet our team of skilled professionals.
Image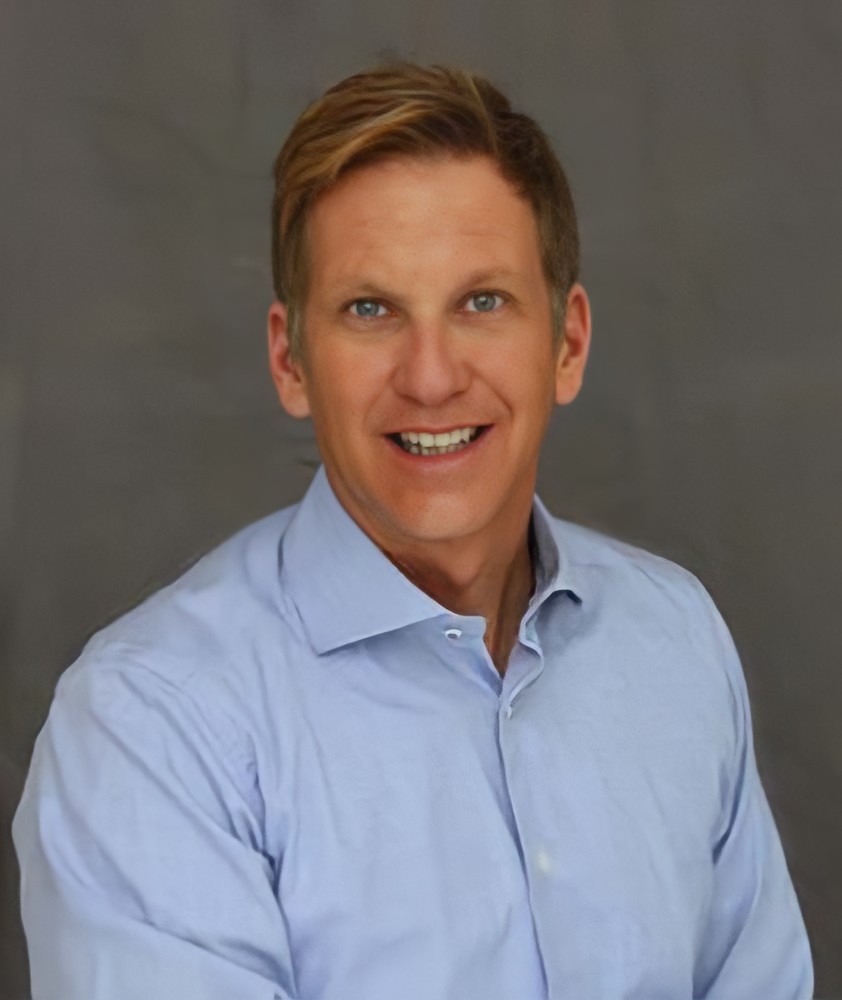 Dr. Ricky Carlyle Dentist
Dr. Carlyle always takes the time to get to know his patients. He enjoys seeing new and old patients walk through the door. He understands that many patients are anxious about going to the dentist, which is why he always ensures each patient's experience is calm and relaxing. Since going into practice in 1991, Dr. Carlyle has specialized in working with patients who have had bad experiences with dentists. He's licensed by the North Carolina State Dental Board and a member of the American Dental Association, American Academy of Implant Dentistry, NC Dental Society, NC Dental Association, NC Center for Cosmetic Dentistry and Doc Sedation.
Dr. Carlyle offers the following services:
General Dentistry
Dental Surgery
Dental Implants
Invisalign®
Cosmetic Work
Image

Craig Mize D.D.S.
Image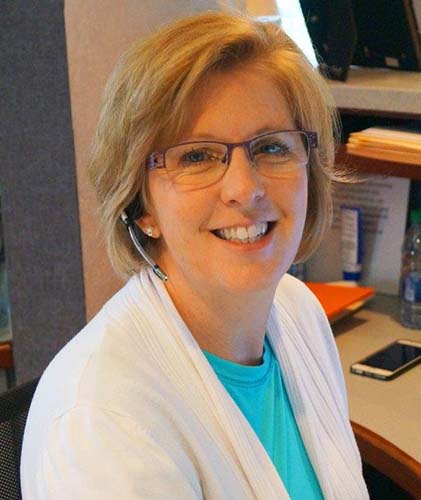 Darci Front Desk
Darci greets every patient with a warm smile. She joined our practice in 2018 after moving to New Bern from New Hampshire with her future husband. Like so many others, they fell in love with New Bern, while they were crossing the downtown Neuse River bridge. Darci grew up in New York state and served our country in the Air Force. She has sons serving in the Army and Marine Corps. Darci is active and loves to travel, garden, and hike when she isn't making a mess in the kitchen, shopping, or working on a new home project.
Image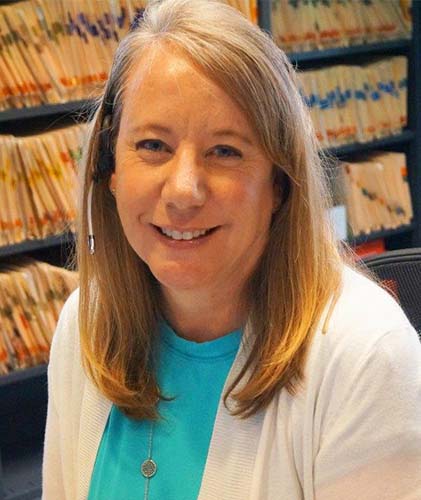 Christine Front Desk
Christine and her husband moved to New Bern from Florida in 2017, after an weekend adventure to our town. She has over 20 years of experience in dental front office, and knew she'd found her dental home when she saw our bear, Dr. Paw. Christine comes from California, and is married with two children, and a grandson. She loves spending time with her family and friends and travelling.
Image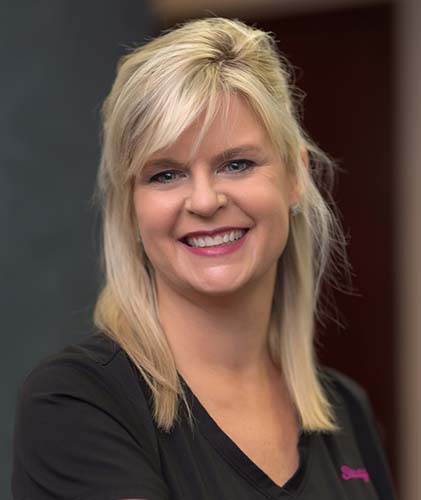 Stacy Dental Hygienist
Stacy is a native North Carolinian. She received her dental hygiene degree from Coastal Carolina Community College and has worked in our office since 2002. Stacy has a kind heart, and loves to put her patients at ease and provide a positive care experience. She and her husband have two children. She enjoys travel, golf, and many family activities.
Image

Jennifer Selph Dental Hygienist
Image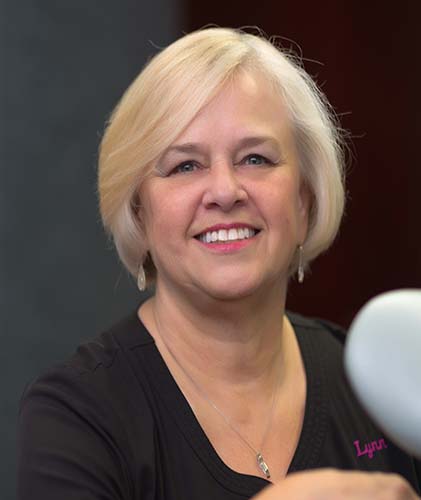 Lynn Certified Dental Assistant
Lynn is original from New York and lives in Maysville, NC. She has been with our office as a Certified Dental Assistant since 1998. Lynn is married with one son and two grandchildren, and enjoys gardening, crafts, reading, and spending time with friends and family.
Image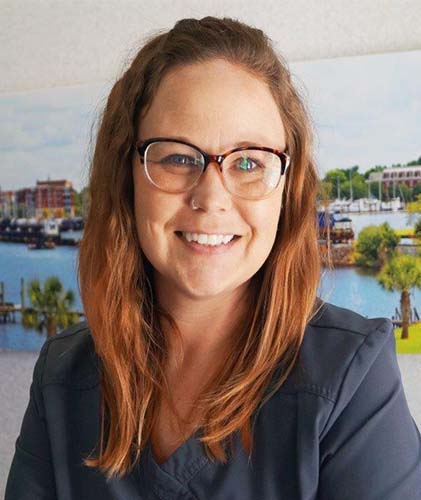 Jennifer Certified Dental Assistant
Jennifer is originally from Virginia and lives in New Bern. She graduated as a Certifed Dental Assistant from York Technical Institute (Lancaster, PA) in 2012. She and her husband have four daughters who keep them busy. Jennifer enjoys fishing and being a softball mom.
Image

Lillie Dental Assistant